1. Lemon Sugar Bunny Cookies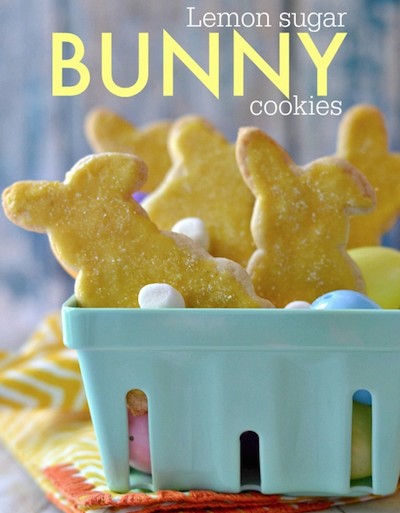 These are too cute! Recipe
here
.
2. Sun-Dried Tomato, Mushroom, and Spinach Tofu Quiche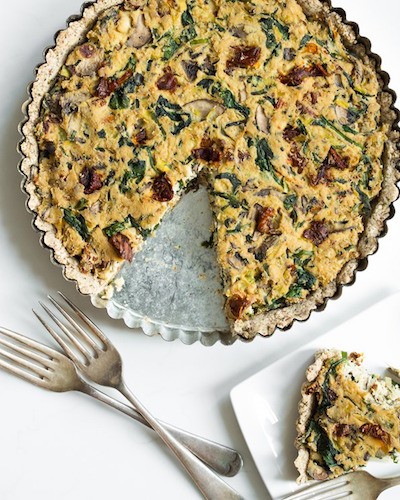 3. Easter Almond Baby Chick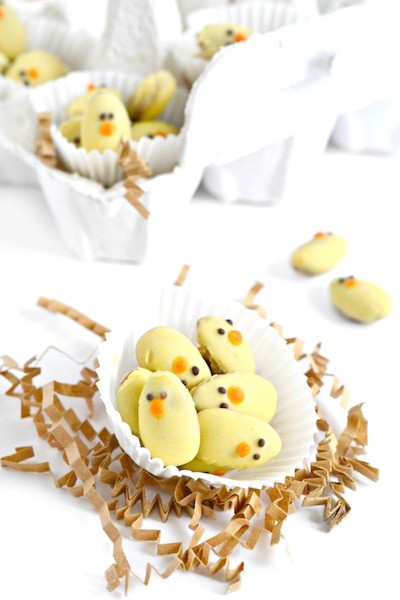 These
are adorable, and delicious!
4. Maple Glazed Holiday Roast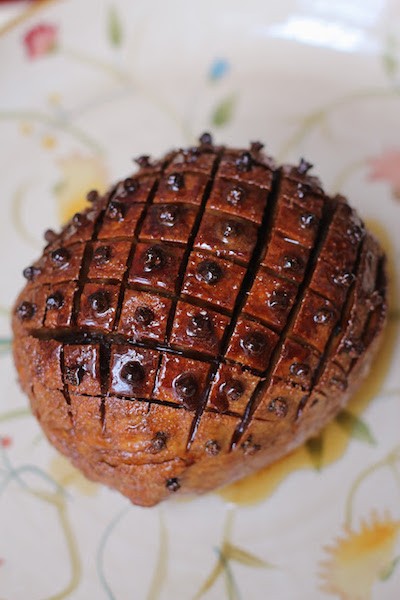 This recipe
has all of the taste, and none of the torture.
5. Vegan Cadbury Egg Bowls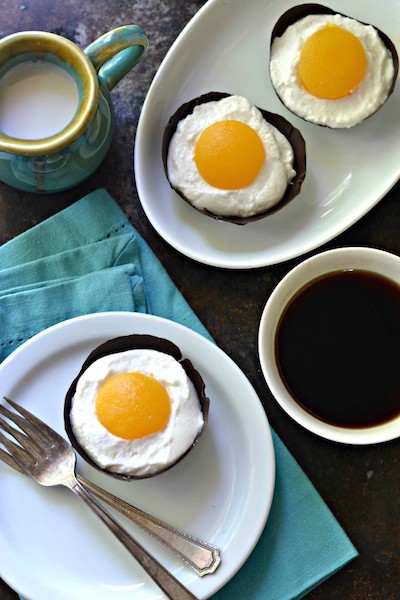 6. Devilish Potatoes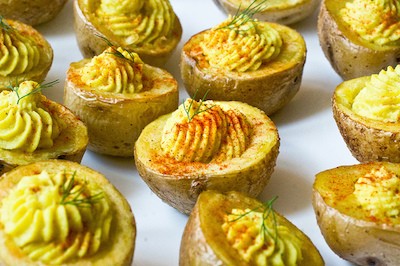 7. Spring Dirt Cups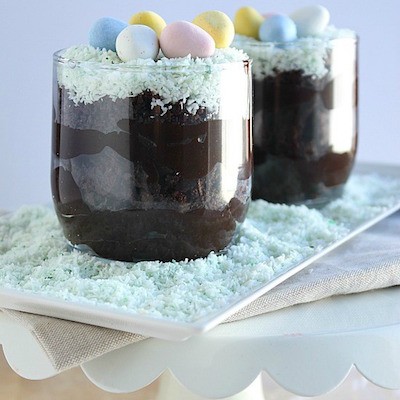 8. Roasted Asparagus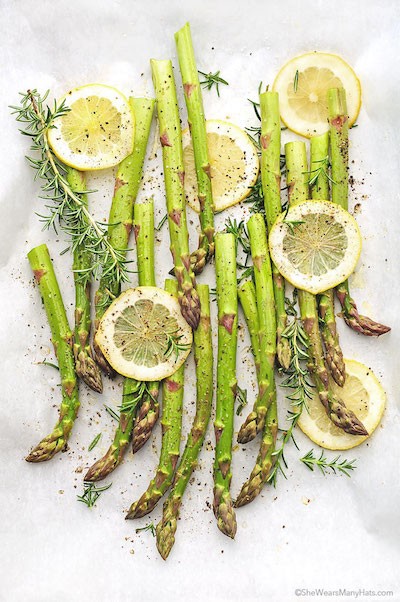 9. Homemade Lindor Hazelnut Chocolate Truffles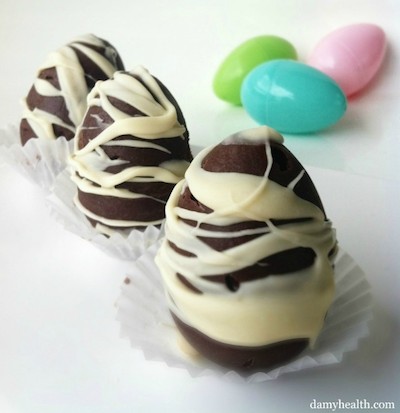 10. Broccolini White Bean Frittata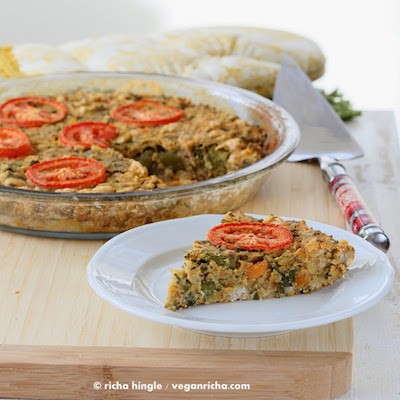 This recipe
is amazing, and perfect for those avoiding soy.
11. Carrot Cake With Cream Cheese Frosting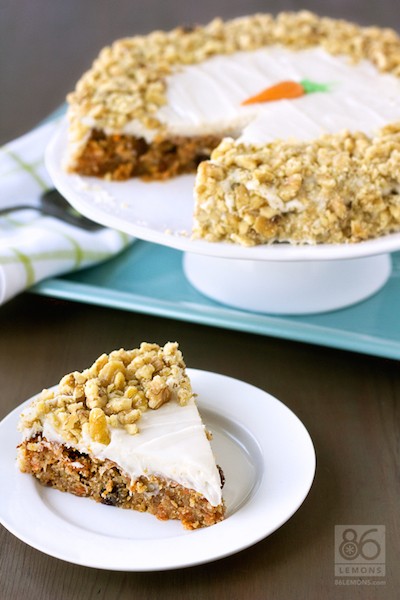 Great any time of year!
Recipe
.
12. Classic Backyard Potato Salad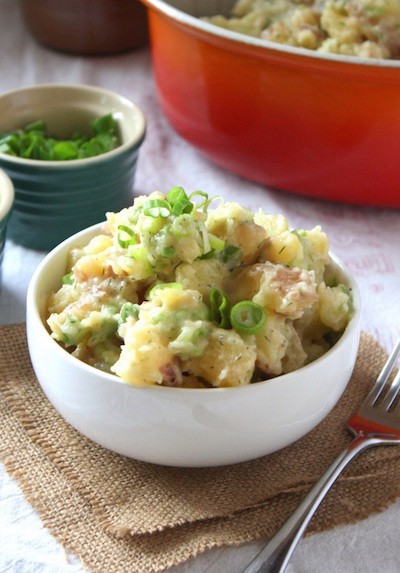 13. Raw Vegan Hot Cross Buns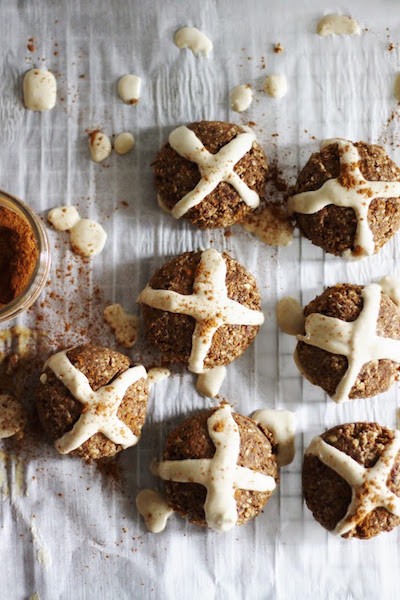 Yes, please! Recipe
here
.